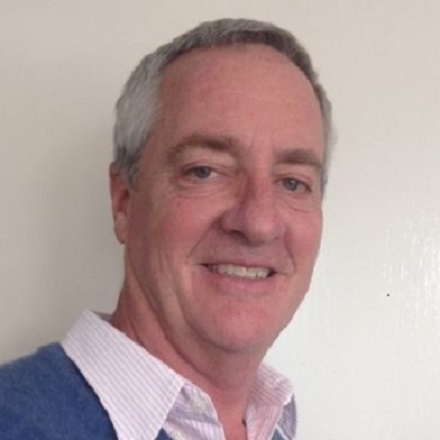 Roger D. Harley, FAICD
Founder
Contact on:
rdharley@fawknercapital.com
Phone No: +61 3 9821 5770 Roger is a founder and principal of Melbourne based corporate advisory firm, Fawkner Capital. He has over 25 years' experience as a corporate adviser spanning corporate finance, equity capital markets and listed as well as private equity investments. Roger commenced his investment banking career at Australian investment bank, Bain & Company in New York in 1987. Following the acquisition of Bain by Deutsche Bank, Roger relocated to Sydney in 1989 to be a founding member of Deutsche Bank's investment banking team in Sydney. Roger's responsibilities at Deutsche Bank extended to Director – Corporate Finance and Director – Equity Capital Markets. Under Roger's leadership of Fawkner Capital's advisory operations, it has successfully executed an extensive range of assignments in industry sectors ranging from agriculture, clean technology, civil construction, defence, education, engineering, healthcare, IT services, retail including on-line merchants, software for listed as well as private companies. Fawkner Capital's approach to its advisory operations is distinguished by the reputation and performance of its clients. Roger has had a leadership role in the following assignments undertaken by Fawkner Capital:
Corporate advice to leading corporates and investment banks: CSIRO, Deutsche Bank, Indigenous Business Australia, Medibank Private, Nomura Research, Lazard & Telstra;
Equity raising for ASX Listed companies including Brandrill, CPT Global, Provet Holdings and Respiri
Equity raising for private companies including Global Market Place/Click Frenzy, Geotech Engineering, National Financial Solutions/Lifebroker and Six Park Asset Management;
Strategic partner search and M&A assignments for Vipac Engineering/Track IQ & Sigma Bravo
Private equity advice including acquisition appraisal and due diligence for various prominent family office and private equity investors.
Roger has a broad range of experience as a non-executive director with appointment spanning, large enterprises, ASX listed companies, venture stage private equity funded companies as well a number of community based not for profit organisations. Current roles include:
Previous roles include:
Director of Clean TeQ Holdings (ASX code: CLQ);
Director – Medibank Private Limited (ASX code: MPL);
Board Member: Innovation Australia, Board Member: Industry Research & Development Board, Board Member: Pooled Development Funds Registration Board;
AVCAL panel member – for selection of annual AVCAL private equity and venture capital awards;
Director – National Financial Solutions;
Director – Kakadu Tourism; and
Chairman – Yarra Bend Park Trust.
Roger holds a BSc from the University of Melbourne and is a Fellow of the Institute of Company Directors.