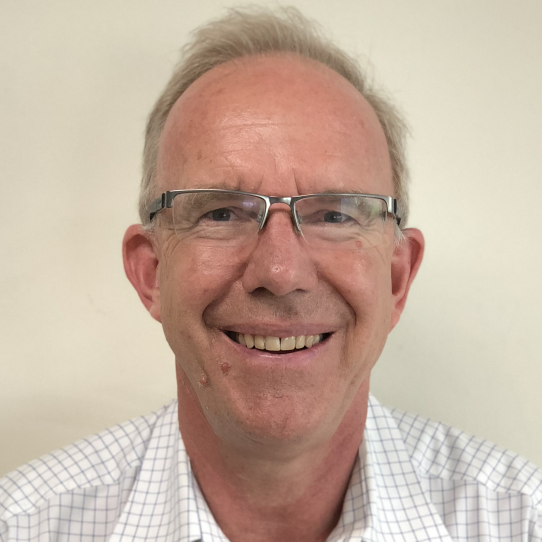 Fred S. Grimwade
Principal and Executive Director
Contact on:
fgrimwade@fawknercapital.com
Phone No: +61 3 9821 5770 Fred commenced his investment banking career at Goldman Sachs in New York in 1985. In 1987, he was relocated to Sydney to take the role of Vice President at Goldman Sachs' newly established Australian operations. Fred left this role in 1989 to take the position of Company Secretary and General Manager, Shareholder Relations at WMC Holdings. In 1995 he moved to Colonial Mutual to take the position of Company Secretary and General Manager Legal Affairs. His roles at Colonial were subsequently expanded to include General Manager, Corporate Development at Colonial First State Investments and Head of Private Equity. As part of this role, he was appointed Managing Director of the Colonial Agricultural Company in 1998, a role he held until its sale in 2006. Fred joined Fawkner Capital as a principal and executive director in 2000 and has led Fawkner Capital investment activities since that time. Fawkner Capital's investment portfolio has been primarily focused on well managed, high potential private companies. Notable investments have included strategic shareholdings in CPT Global, Provet Holdings, Geotech Holdings and National Financial Solutions. Fred has a broad range of experience as a Board member of public company listed on the Australian Stock Exchange. His current Board positions comprise:
Fred is also a Director of AGCAP, the manager of The Sustainable Agricultural Fund. He has also an extensive record of providing support in various roles to 'not for profit' organisations spanning the arts, education and charitable endeavours. His current Board positions include: FRRR, the The Ian Potter Museum and the Australian Institute of Art History. His previous roles include Director of AWB Limited, Troy Resources and Fusions Retail Brands. He has also served as National President of Securities Institute of Australia. Fred's qualifications include: LLB (Hons), BCom, MBA (Columbia). He is Fellow of the Institute of Company Directors and Life Member of Finsia.