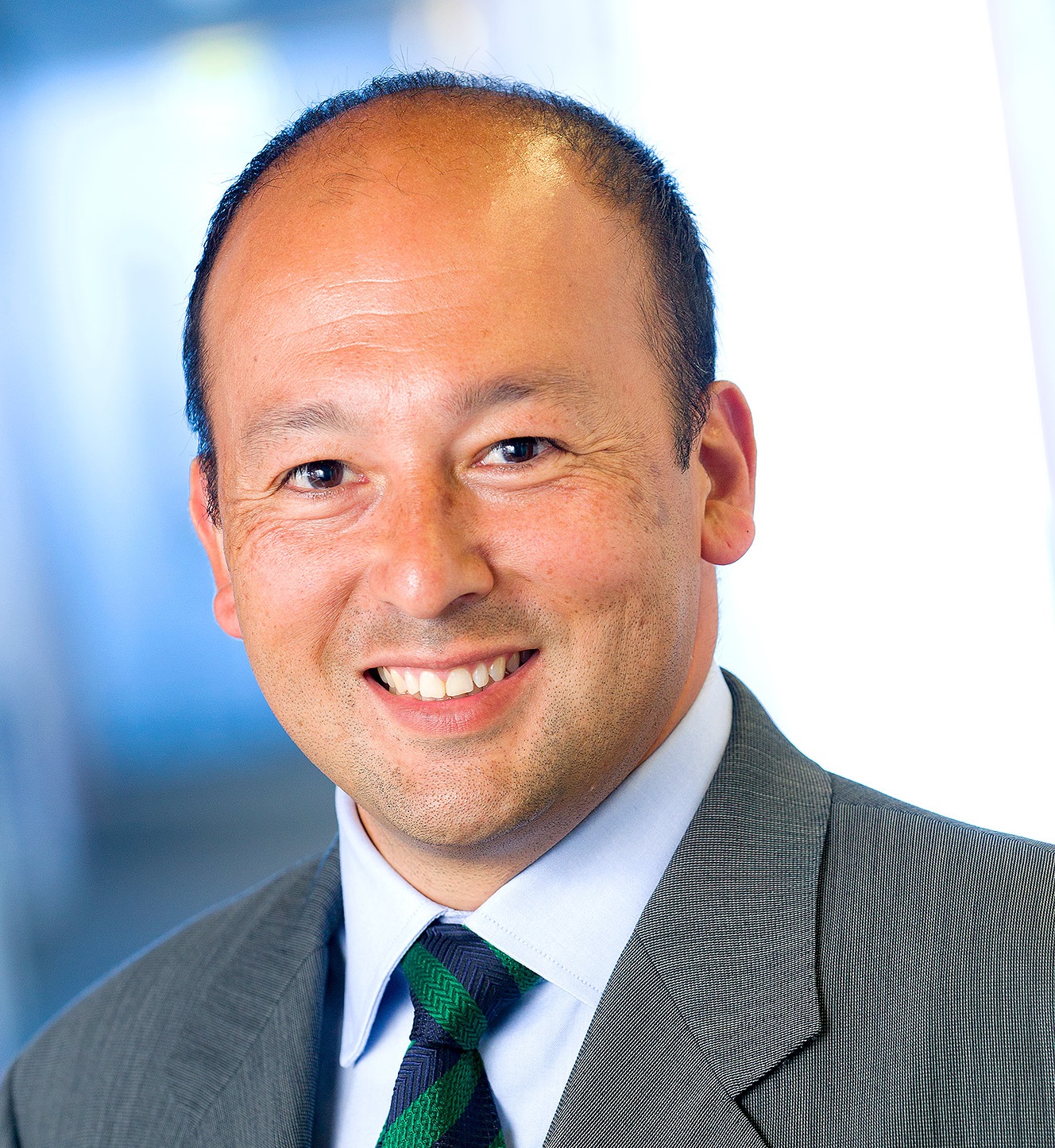 Ivan Mellado
Director
Contact on:
imellado@fawknercapital.com
Phone No: +61 3 9821 5770 Ivan Mellado is a corporate development professional and consultant with 25 years' experience spanning corporate advisory, business development, marketing, distribution, general management and management consulting. Ivan has developed a particular expertise in the commercialisation of technology and intellectual property, including financing and technology-led transactions. He is well regarded for:
driving major commercialisation projects;
leading and financing the start-up phase of companies commercialising technology;
supporting early stage, high growth companies under capital raising and M&A mandates; and
negotiating technology in/out-licensing deals, divestitures and acquisitions.
Arising from this work, Ivan has served on several private company boards as a Non-Executive Director. Ivan is a Director of Fawkner Capital and an authorized representative under Fawkner Capital's AFS license number 246742. He also operates his own boutique advisory and consulting practice – Mellado & Co Pty Limited – specialising in technology commercialisation, technology-driven corporate transactions, new venture development and strategic IP management. Ivan currently serves as Executive Chairman of Nimblic Pty Limited (www.medtasker.com) and a Non-Executive Director of Chrysos Corporation Limited (www.chrysos.com.au) and is a long-term corporate advisor to Seeing Machines Limited (www.seeingmachines.com) in relation to strategic initiatives and intellectual property.